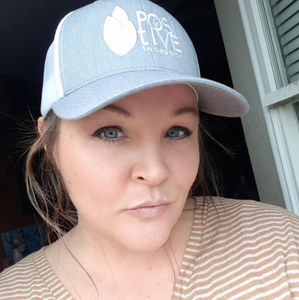 Welcome!
I'm Melissa, a wife, mother, DECE in kindergarten, and owner and designer of Mrs. Bee's Boutique. I'm a northern girl, here, in Sudbury Ontario and love to make quality, custom, and affordable clothing and accessories.
Thank you for visiting my new store.
Join the Hive!
Join the group to see new items first, enter into giveaways and join the Mrs. Bee's Hive!
Mrs. Bee's Hive